Home » graphic design »
Are you in need of some graphic design inspiration for your next t-shirt creation? Well, you've come to the right place! In this post, we'll share a few ideas that will help get your creative juices flowing. So, without further ado, let's get started!
Tribal Inspired:
credit chicano design
Exciting and mysterious, tribal art has been inspiring designers for decades. From Aztec symbols to Maori tattoos, the geometric patterns make bold statements.
Graphic Novel Influence: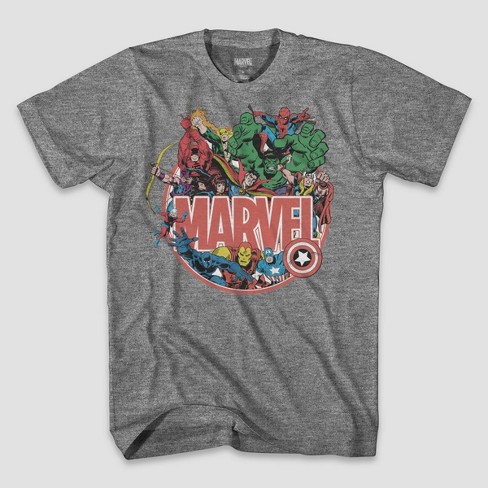 Having grown up as a comic book nerd myself, I can really appreciate the influence graphic novels have had on t-shirt design. Many designers also use comic book heroes as inspiration for their own graphics.
Create a design that is inspired by your favorite book or movie!
Logo Inspiration:
Who doesn't love a good logo tee? Use your favorite band or sports team, then add some artistic touches to make it unique!
Traditional Typeface:
Embellish a simple t-shirt design with a bold, outlined word art.
Abstract Form:
Designs that feature basic shapes and futuristic patterns can be very eye-catching.
Wordplay:
Add some flair to your designs by playing with words and their meanings! Or design a tshirt with your favorite quote or a clever saying.
Vintage Type: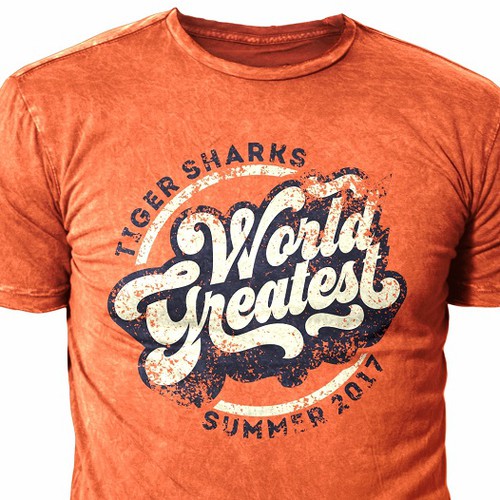 Mixing elements of the past with a new style is always fun. 4 color process looks especially great here.
Photo Inspiration:
Who doesn't love their favorite band/athlete/pop culture icon? Imitation is the sincerest form of flattery! Just make sure to use high-quality images and stay within fair use guidelines.
Make a shirt for an event you are going to attend, like a concert, festival, or sporting event.
Tips for better tshirt designs
Design the shirt with a message that is relevant to your audience. This tip is especially important if your t-shirt will be made available to the public for purchase.
Use fonts and colors that are visually appealing to the eye, easy to read, and that fit your brand.
Make sure your design is balanced so it doesn't look too busy or crowded.
Experiment with different layouts for t-shirts – try vertical or horizontal designs.
Be original! Don't create a design using only the ideas listed here. Also, remember to check copyrights before using someone's work for inspiration.
Please note that all links are for inspiration purposes only, and cannot be used to directly copy designs. Thank you! Let us know your thoughts on this article in the comments below.